Every day, marine geospatial data supports a range of activities that drive our ocean economy and protect vital marine environments.
Unfortunately, despite its value, there is still a lack of data covering our world's oceans – particularly in areas that need it most.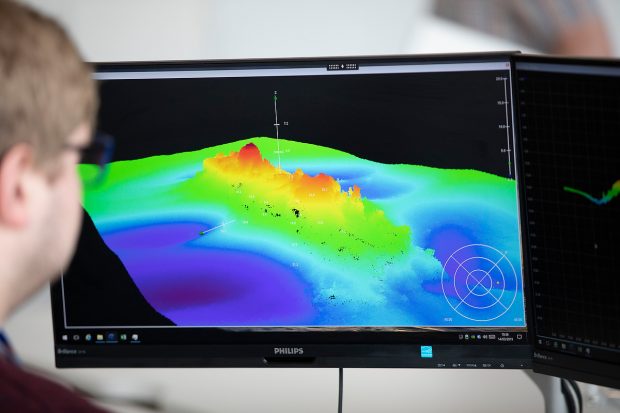 In fact, the International Hydrographic Organization estimates that in the Caribbean, 80% of the ocean basin still needs to be mapped to modern standards. In the South West Pacific, this figure moves up to 95%. Without this data, coastal nations lack the information they need to support the sustainable development of their marine economies. For vulnerable low-lying states, a lack of data can reduce their ability to combat coastal inundation and mitigate the impact of climate change.
The only way to reduce this global deficit is through international collaboration, with partners across the marine geospatial community working together to share and coordinate the collection of accurate modern data around the world.
Seabed 2030
A key initiative that supports this collaboration is Seabed 2030. A joint project between the Nippon Foundation of Japan and the General Bathymetric Chart of the Oceans (GEBCO), the programme aims to bring together all available bathymetric data to produce a definitive map of the world's ocean floor by 2030.
At the UK Hydrographic Office, we specialise in this data and have released bathymetry for UK waters as part of our Seabed Mapping Data Service. We will now also use our expertise in this area to provide a range of support to the programme.
This includes a collaborative project with Seabed 2030 Regional Centres and Teledyne CARIS to develop a tool that uses artificial intelligence (AI) to identify noise in bathymetric data. By utilising AI, we hope to significantly reduce the time it takes to process bathymetry data from days to hours – allowing experts to focus on analysing and adding value to data collected through the programme.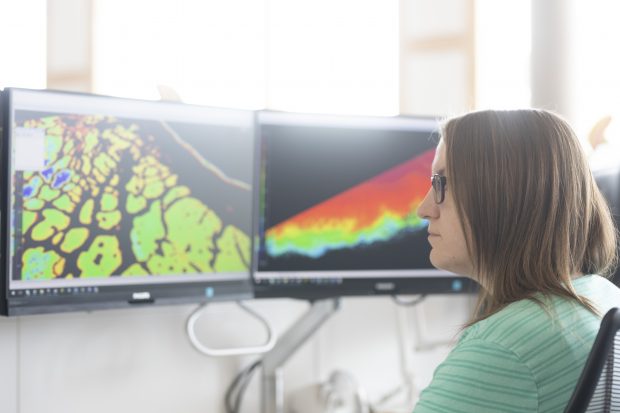 The UKHO also has a global network of partners who supply data that supports a range of activities across the blue economy: from shipping to offshore renewables. Our teams will be working closely with these partners to understand how we can support the collection and provision of data into the programme over the coming decade.
Contributing your views
The Seabed 2030 team are also looking for your support with their latest survey on the environmental, social and economic benefits of seabed mapping. By contributing your views, you can help the team gain a better understanding of data availability, data collection activities, and priorities that could help us map 100% of the seafloor.
We'd encourage you to contribute your views via this short survey.
With so many people reliant on our oceans, it's critical that we build our understanding of marine environments and how to grow our blue economy in a sustainable way. That's why we will continue to work with partners like Seabed 2030 to gather marine geospatial data that supports safe, secure and thriving oceans.
Explore and download UK bathymetry with our Seabed Mapping Data Service